Valuable Discounts & Trucking Expertise
• Interested in saving $0.15 to over $0.40 per Gallon?
• Check out our Fuel Discount Card
Contact Us
Fuel Discount Card
Trucking Services
Trucking Industry Authority since 1992.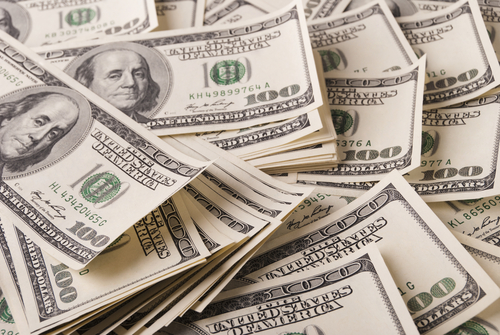 Member Benefits
We assist our members by providing education, information and advice. We promote safe, ethical and profitable business practices for our members. Call 800-896-9688 today!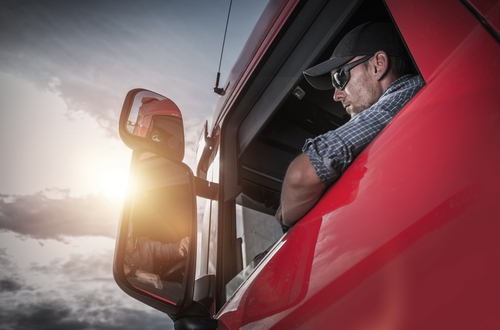 Fuel Discount Card
The Owner Operator Associates of Intersafe EFS® fuel card is accepted at every truck shop that accepts EFS®.
Average savings is $0.20 per gallon and can exceed $0.40 per gallon every single year.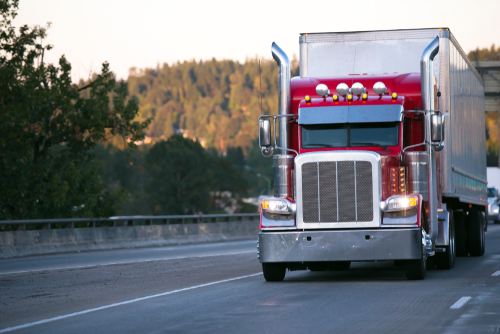 Industry Expertise
As an association member, you will benefit from our extensive trucking safety experience and your membership will pay for itself many times over in a short period of time due to the great benefits.
Our Preferred Partners
On their own, individuals and small fleets pay higher prices. By combining your buying power through the OOA of Intersafe, we provide significant volume discounts for our  members. 
Take Advantage of Our Great Membership Benefits Today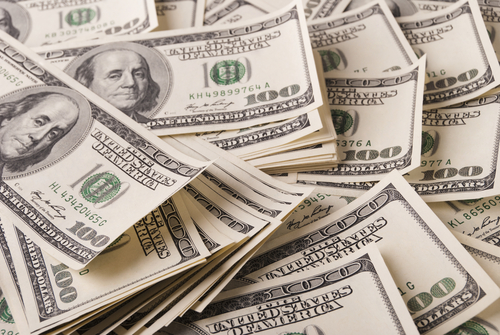 Valuable
Association Member Benefits
Association members also receive great benefits, including fuel discounts, insurance and loss prevention best practices for protecting their freight and their livelihood.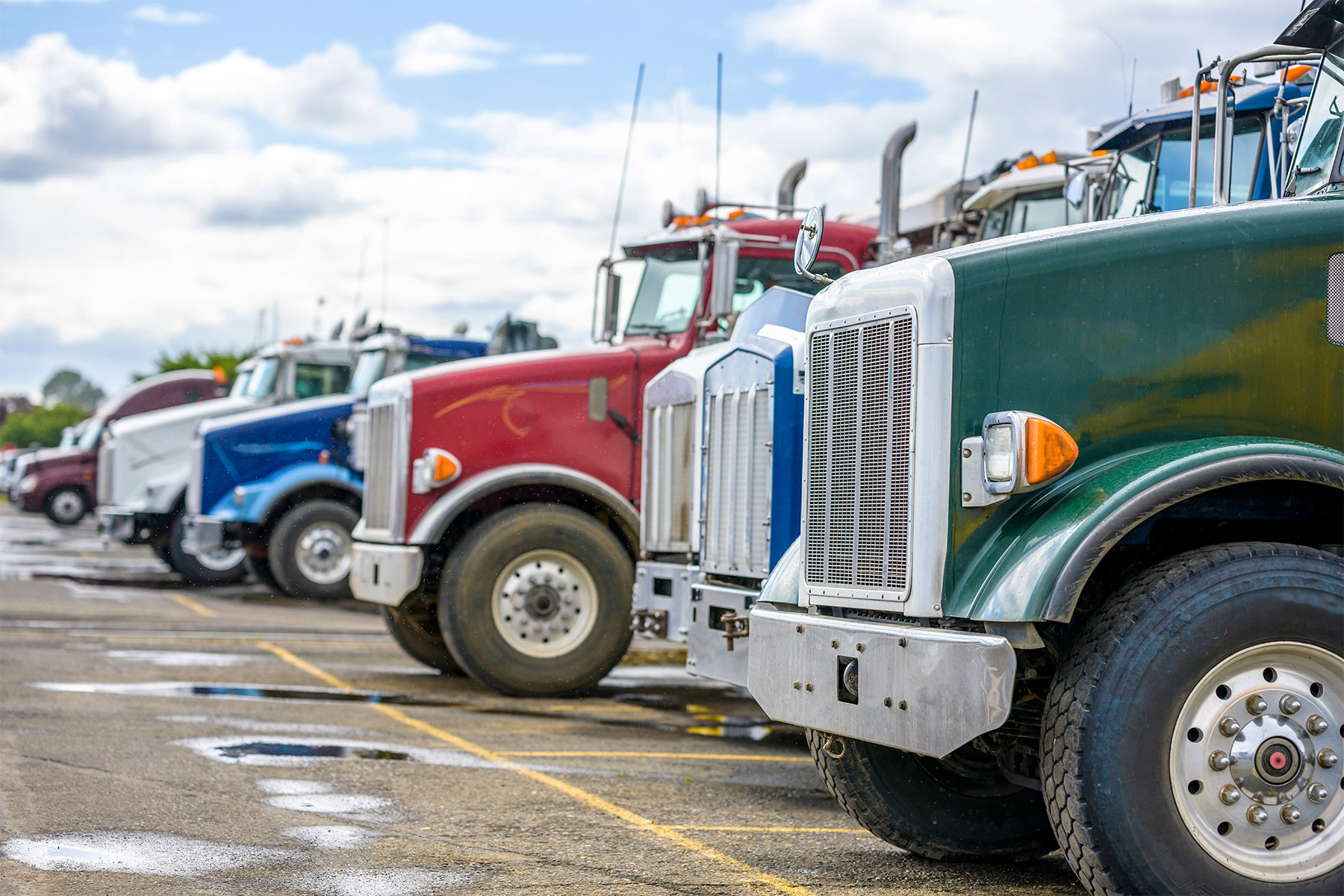 Money-Saving
Fuel Discount Card
Significant fuel discounts are available at over 1,000 truck stops all across the U.S.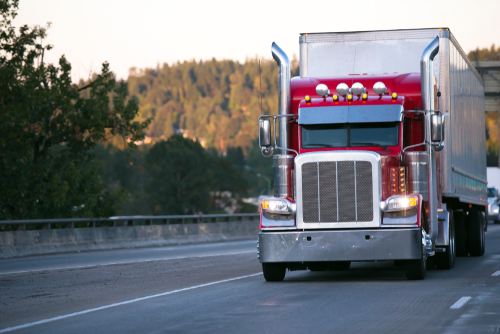 Helpful
Industry Expertise
Owner Operator Associates of 
Intersafe is a member-controlled association. 
Preferred
Partner Benefits
Call 800-896-9688 today for more information and join our team!
About us
Owner Operator Associates of Intersafe has been in business since 1992, providing continued education and membership benefits to truck drivers. 
Our Board of Directors is made up entirely of members of the trucking industry and we also offer FREE quotes for our services.