Take Advantage of Our Great Membership Benefits Today
Membership
Owner Operator Associates of Intersafe is an association of professional truckers. Our members are experienced owner operators and fleet owners that desire to be leaders in the trucking industry.
The goal and purpose of the association is to help all of our members with the overall operation of their independent businesses to be safe, ethical, and profitable.
Benefits That We Offer Include:
Assistance with overall business operations
Education, information and advice on issues that affect trucking
Learn safe, ethical business practices
Insurance options
Theft prevention products
Roadside assistance
Apply for the OOA of Intersafe EFS™ Fuel Card and save THOUSANDS per year
Helping to Prepare Our Members for Success in the Trucking Industry
Join Owner Operator Associates of Intersafe today and learn more about our fuel discount card and roadside assistance, take advantage of our industry expertise and access our preferred partners network.
We are here to assist you any way we can, so call 800-896-9688 today to become a member!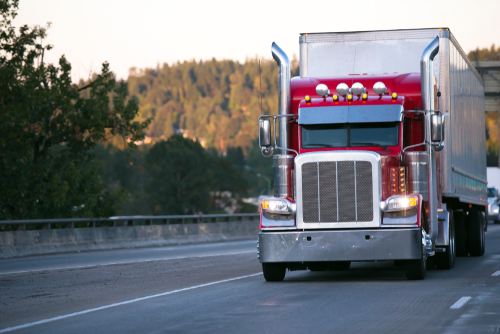 About us
Owner Operator Associates of Intersafe has been in business since 1992, providing continued education and membership benefits to truck drivers. 
Our Board of Directors is made up entirely of members of the trucking industry and we also offer FREE quotes for our services.